Who You Work With Matters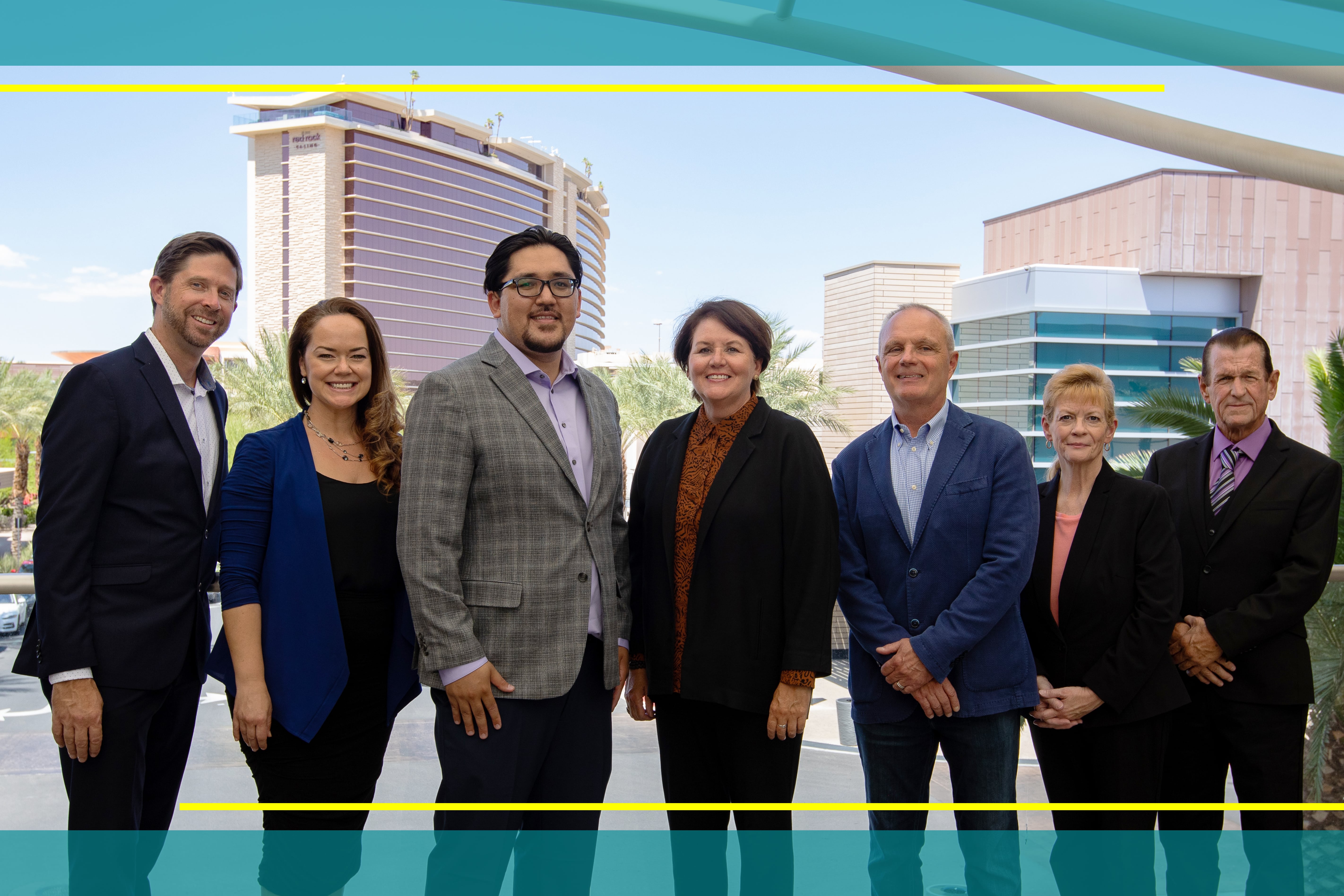 Why Sell With Us
We listen to your goals and we get the job done. With decades of experience, we know that the only thing that matters is that we help sell your home in a matter that meets all your conditions and at the best of our abilities.
This means presenting you with all of your options which includes cash buyers and investors. We have the experience and know how to solve just about any problem, including selling your home, staying in it, then buying your next one so you can move comfortably.
On top of service and experience, you know you are going to get massive viewership of your home through online advertising and video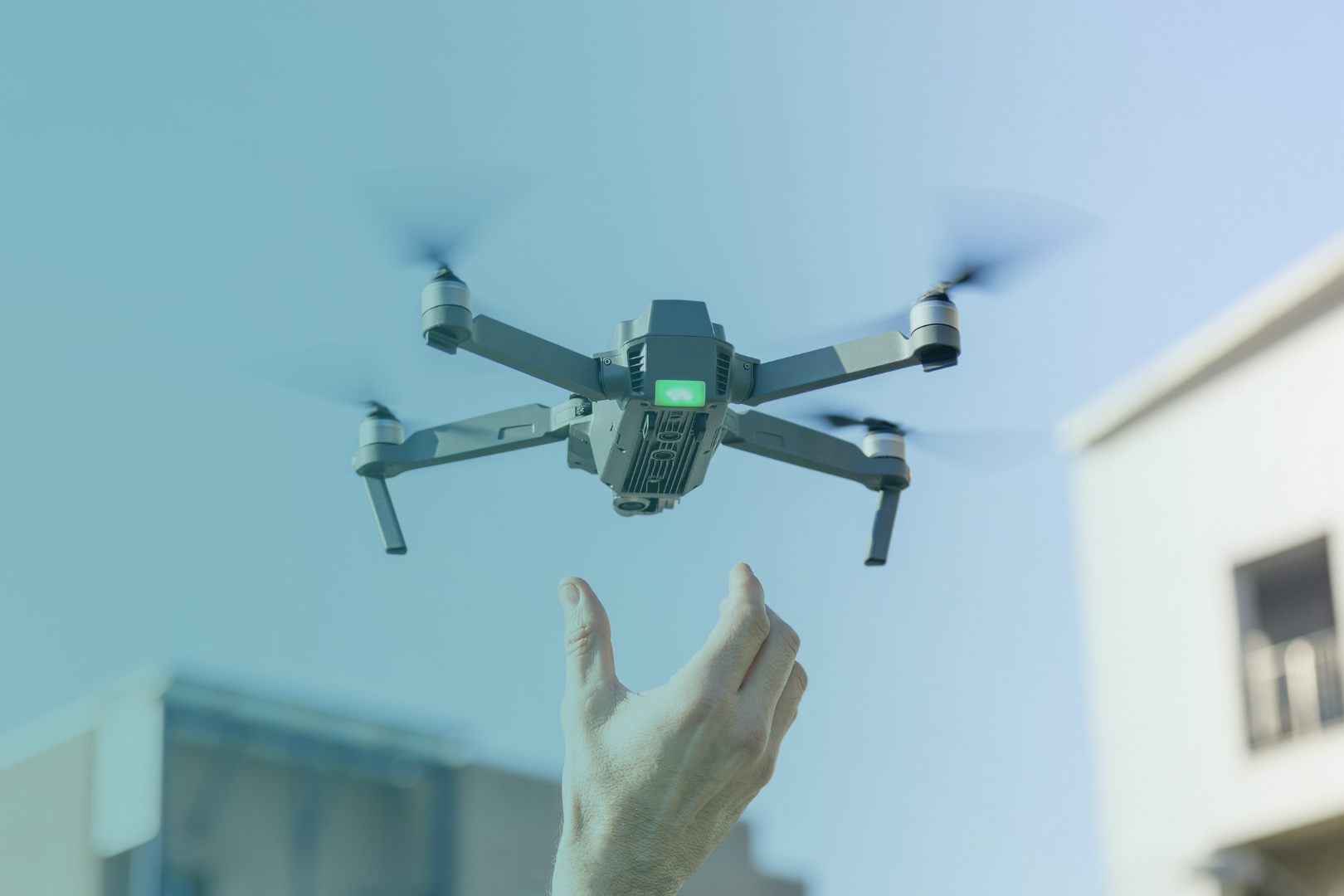 Marketing Matters
The journey to sell your home is 100% about YOUR GOALS and OUR MARKETING. We are here to strategize and listen to your needs and goals so we can best help you achieve them! Beyond being DIRECTLY AVAILABLE to our clients (we do not have assistants or unwelcoming hours), here are some things we do to market your home.
- Elite HDR Bracketed Photographs

- Video Marketing
- YouTube Area + Home Tour
- Social Media Advertising
- Exceptional Service Recommendations
Know Your Options For Selling Your Las Vegas Home
Simply GIVE US A CALL AT (702) 408-7959 or take a few moments to describe your situation so we can come up with an action plan and run a comparative market analysis to begin preparation for maximizing your home selling goals.
We have seen it all and have solutions for just about every situation. So if you need to sell first, or have any issues with selling, we can get you the right answers and contacts to get it done.