Las Vegas is a one-of-a-kind town and having the right team that specializes in relocation can make all the difference when it comes to making the most of this 24/7 town. We're convinced this town has something for everyone, you just have to know where to look.
WHY RELOCATE WITH US?
We know that when you are focused on finding the right place to live, the last thing you want is to not have answers. That is why we formed this team and offer two special services to people looking to relocate...
1. Detailed, custom video's made just for you on each property you are interested in. We just don't take a video of the property, we take multiple video's of the surrounding area's. Because you are not buying just the house, you are buying the neighborhood.
2. We also offer free pick up and drop off to the Las Vegas International Airport (LAS) or any of the smaller private airports for our out of town clients. That way, if you are coming in to see houses, you will be able to save money and see more properties.
Learn About Las Vegas With Our YouTube Videos
WE ARE EXPERTS
Vegas is a special place that varies greatly from one street to the next. Working with agents that are well versed in different areas of the Vegas Valley (Las Vegas, Henderson, Pahrump & Boulder City) means you are going to get expert knowledge and service you wont find from the average agent.
Getting your answers to your questions like when to buy? Where to buy? What areas should to avoid? How can I really make sure I'm getting a good deal? These are the questions we look forward to helping you answer.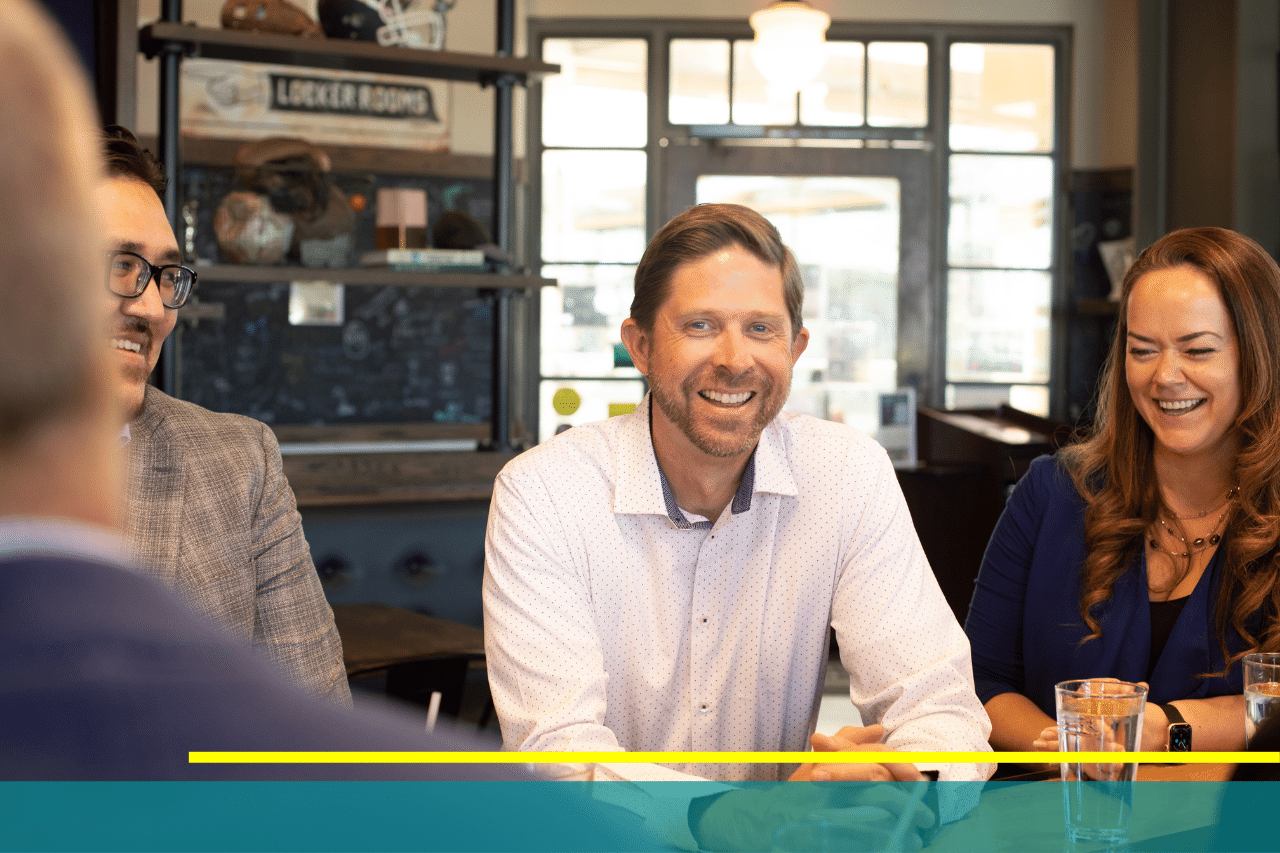 Excited about moving here and can't wait to look at homes? Use our search pages and let us know what homes you are interested in.
Let Us Help You Live Your Dream In VEGAS
If you are ready to take the next step towards moving to the Las Vegas or Henderson areas, please provide your information and we will reach out to you right away.